Amuri senza amuri
Lyrics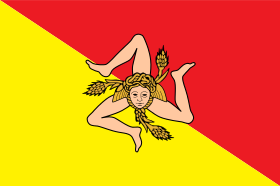 Amuri senza amuri
Belfiore - Rosa Balistreri
Chi voli diri amuri senza amuri
vulari senza ali 'ncontra o suli
scurau na giuvintù cusennu tila
na vita ca è 'n focu di cannila
e va facennu sempri na filagna
stu suli nun ti coci e nun ti vagna
acqua nun cinnè a mari pi l'arsura
siti d'amuri sinu ca vivi dura
chi voli diri amuri si lu senti
'ntan 'n cori cumattuti cu la menti
comu lu Mungibeddu sempre vivi
dintra ciai lu focu fora la nivi
ti dissi di lu cielu si la luna
di li risurrizioni idda s'adduna
comu cuntenta pi la to prisenza
stu viaggiu ca inchiu 'n esistenza
chi voli diri amuri ora si sapi
pigliari u ciuri ciuri comu lapi
rutti su li catini e li tinagli
finiu lu tempu ca p'amuri squagli
pirdisti la fimizza ca ti stagghia
vìstuta i nìuru e l'arma di pagghia
sulu la morti sciogli li turturi
quannu si vivi amuri senza amuri.

---
Amore senza amore
Cosa vuol dire amore senza amore
volare senza ali incontro al sole
è sfumata la gioventù ricamando
una vita che è un fuoco di candela
e segui sempre lo stesso filare
questo sole non ti cuoce e non ti bagna
non basta l'acqua del mare per l'arsura
la sete d'amore dura finchè vivi
cosa vuol dire amore se lo sente
un cuore combattuto con la mente
come il Mongibello sempre vivi
dentro hai il fuoco e fuori hai la neve
ti disse dal cielo sì la luna
anche lei vede le risurrezioni
contenta per la tua presenza
in questo viaggio che ha riempito un'esistenza
cosa vuol dire amore ora si sa
prendere il nettare come le api
rotte sono le catene e le tenaglie
è finito il tempo dell'amore incompreso
hai perso la fermezza che ti distingue
vestita di nero ma con l'anima di paglia
solo la morte scioglie le torture
quando si vive amore senza amore.

Video
This song is included in
Links
Gianni Belfiore's notes
With Rosa Balistreri we wrote this song, inspired by the novel "Il viaggio" by Luigi Pirandello, from which the homonymous movie was taken
interpreted by Richard Burton and Sophia Loren. The song should have been sung by Domenico Modugno. This song and "Pensami" were my two songs which my mother most liked.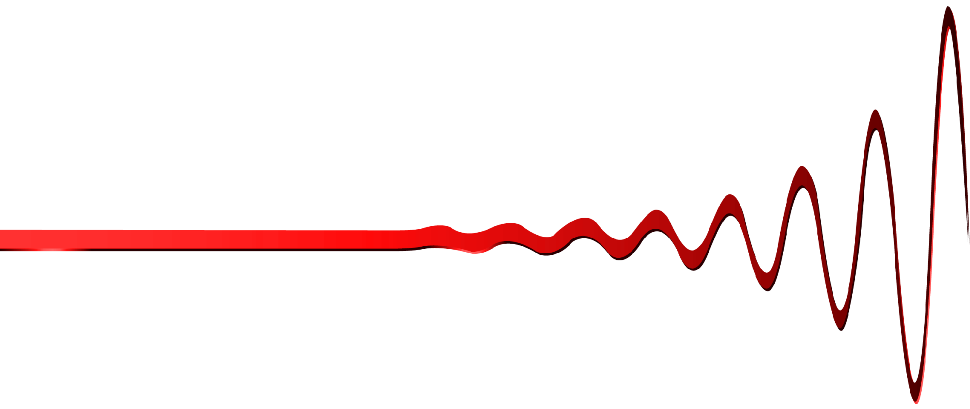 "``Hey'' is perhaps Julio Iglesias' most memorable song of all time" Billboard (Sep.23, 2013)